Located on Lake Michigan on Chicago's northern border, Evanston is more of a vibrant city than a sleepy suburb.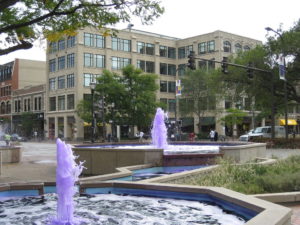 Residents enjoy their city's natural beauty, recreation and entertainment opportunities, and renowned restaurants. Just 12 miles from the Loop, getting around Chicagoland is easy with the Metra North Line, CTA Buses, and 3 stops on the L's Purple Line.
The City of Evanston was a result of the founding of the now world-class Northwestern University in 1851. The City got its name from one of Northwestern's founders, John Evans. The founders hoped the university would become a beacon of academic excellence; their hopes have clearly been fulfilled.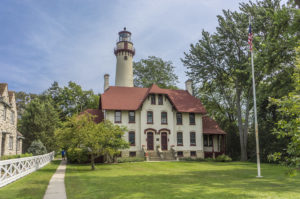 Residents can explore Evanston's excellent shopping and entertainment areas. Central Street, near the CTA Purple Line and Metra stops, is a charming street home to clothing stores, boutiques, and restaurants. The Main-Dempster Mile, near the Main Street CTA stop, provides another excellent strip of shops and restaurants. And then, of course, there is Downtown Evanston! Boasting more than 275 shops and restaurants, several art galleries, and an 18 theater movie complex, Chicagoans and neighboring suburbanites alike flock to the area for dining, shopping, and entertainment.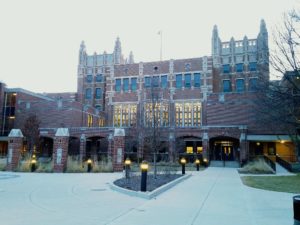 Looking for great schools?  The City's District 65 offers ten highly-rated elementary schools and an excellent public high school in Evanston Township High School. Some choose to send their kids to local private schools, including Baker Demonstration School, Loyola Academy, Notre Dame High School for boys, and Regina High School for girls. Whether it be public or private, all choices lead to excellent educations!
Offering a wide variety of housing options for renters and buyers, the City offers the right fit for all prospective residents. Homes range from lakefront mansions and attractive single-family homes, to townhomes and condos in sleek new developments in the heart of downtown Evanston. With its natural beauty, a prestigious university, great schools, and a bustling downtown, The City of Evanston has much to offer and admire.